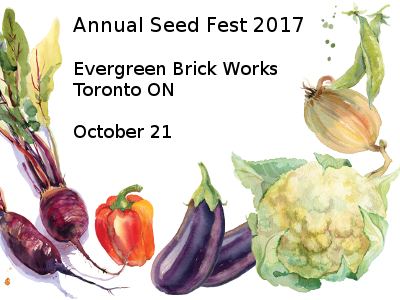 This year our Annual Seed Fest is in Toronto
Join us for a hands-on seed saving workshop, seed swap, and our annual members meeting.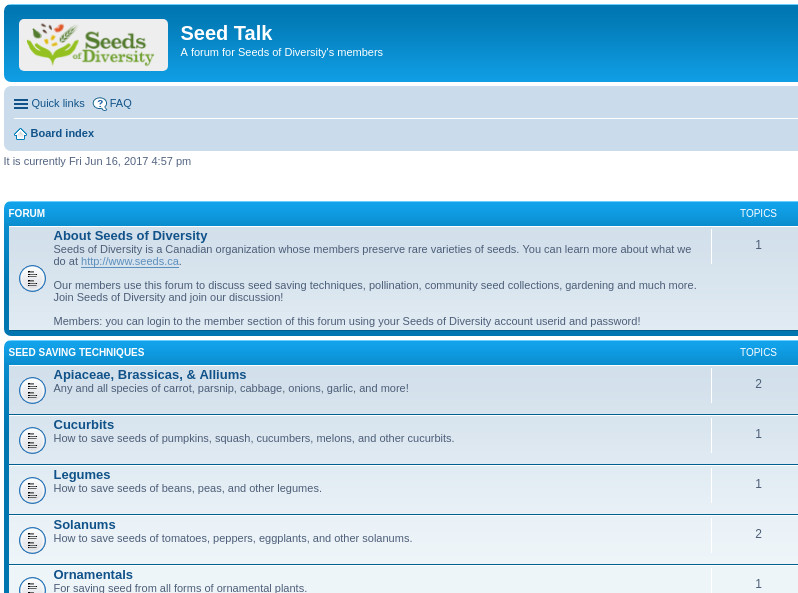 New Seed Talk Forum
Have fun chatting with seed savers across Canada on our new online Seed Talk forum.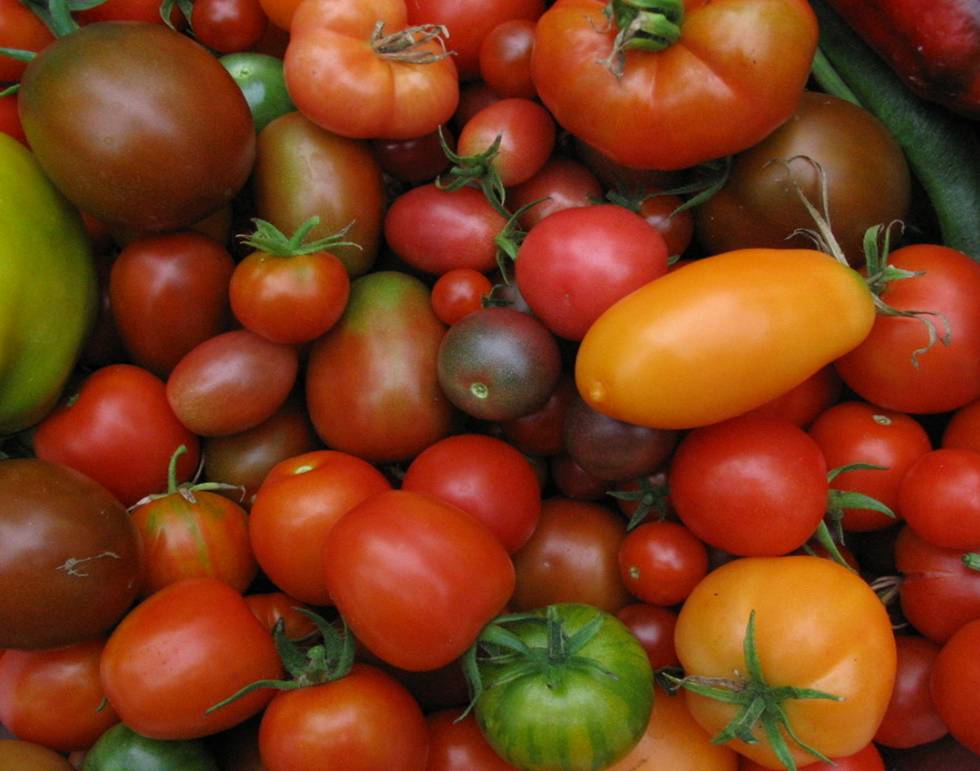 Looking for seeds?
Find vegetable and fruit seeds sold by Canadian seed companies.