Saturday October 21, 2017
Evergreen Brick Works
550 Bayview Ave, Toronto, ON
1:00 - 3:00pm
Join us for a fun day saving and swapping seeds at the Evergreen Brick Works!
The Seed Fest begins at our Farmer's Market table in the morning, where you can get a jump on next year's gardening by purchasing seeds from our Canadian Seed Library and learning how you can get involved in our seed conservation projects. Enter our draw to win one of two gift baskets: one containing a $150 gift certificate from Lee Valley Tools, with our books and seeds; and another containing a $100 gift certificate from Big Carrot, with our books and seeds.
Then join our members, board, and staff at the Evergreen Brick Works' Blakes room at 1:00 for an interactive hands-on seed saving workshop led by expert seed savers from Seeds of Diversity's board, and executive director Bob Wildfong. Learn everything you need to know to save and store seeds that are vigorous, true to type, and healthy.
Take home seeds from our Seed Swap, and bring your own saved seeds to share with others. After a presentation from the Bauta Family Initiative on Canadian Seed Security, members are invited to stay for our Annual General Meeting.
Hands-on seed saving
Seed swap   •   Prize draws
Meet our members, board, and staff
FREE ADMISSION!
EVERYONE WELCOME
KID-FRIENDLY ACTIVITIES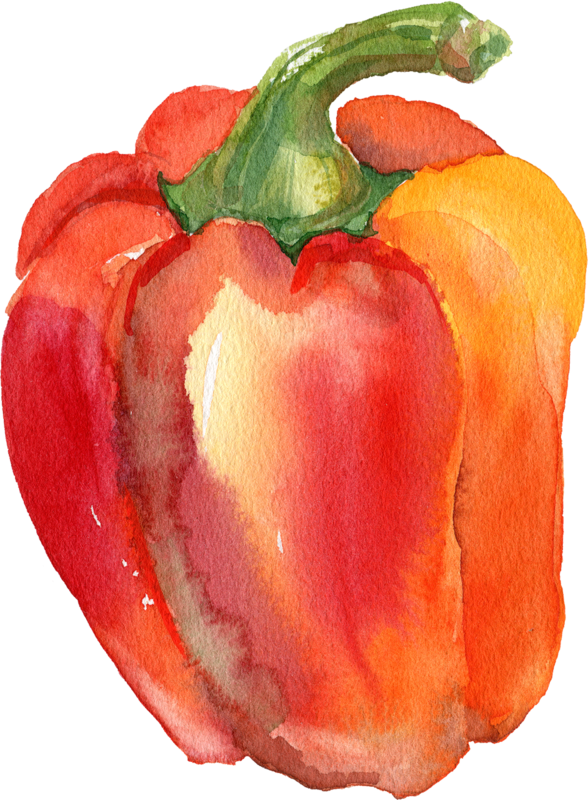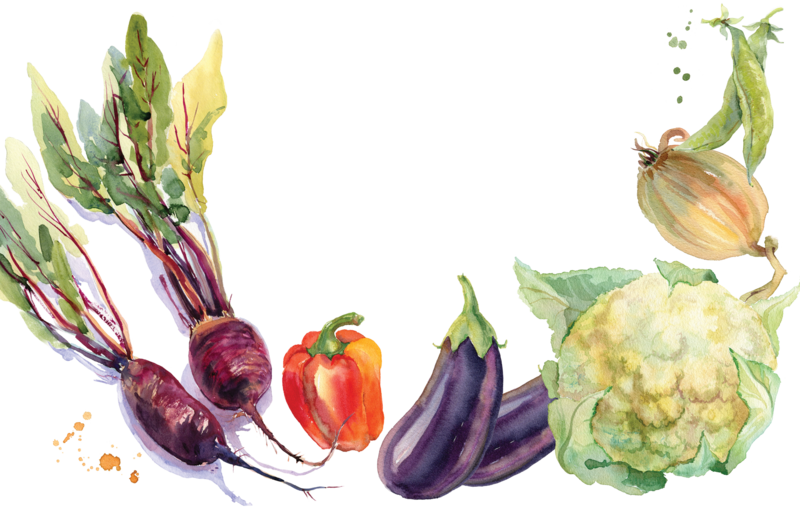 ---
Would you like to help Seeds of Diversity in the Toronto area?  We're looking for volunteers to help with events like this, seed saving workshops, and local seed and pollinator conservation. Contact our office at volunteer@seeds.ca